ABOUT
Alberta Laser Therapy
Alberta Laser Therapy specializes in the treatment of Nicotine Addiction with Laser Therapy. With 18 years of experience, we have helped thousands of people quit smoking. Our laser therapy for smoking cessation has a 73% success rate, far above any other methods used for quitting smoking.
Laser Therapy (laser acupuncture) follows the basic theories of acupuncture or acupressure. These same points are stimulated with low-level laser (LLLT or cold laser). The proper combination of points can have a wide variety of therapeutic effects. Laser therapy is particularly effective in addiction treatments (smoking, drugs and alcohol) weight loss and pain management.
Over the last 40+ years, laser therapy has been used as an effective tool for the treatment of smoking cessation, weight loss, drug and alcohol addictions, pain management and many other conditions. The use of laser therapy is safe, painless, drug free and highly effective. The benefits of laser therapy are well documented and 2,500+ research reports have been published world-wide. Studies show that up to 80% of people who have received laser therapy have responded positively to the therapy (Laser Therapy – Clinical Practice & Scientific Background: Tuner & Hode).
Read More
Read Less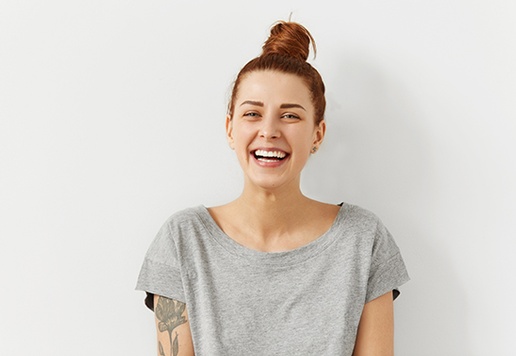 Benefits of Laser Therapy
Releases the cravings for addictive substances
Facilitates detoxification
Reduces anxiety and nervous tension
Releases emotional toxins and stress
Decreases appetite and food cravings
Aids in weight loss
Reduces pain and discomfort
Reduces inflammation
Increases circulation
Services
A low-level laser is used to stimulate specific points on the ears, face and hands, which releases the body's own natural endorphins, serotonin, and dopamine and has a calming effect on the central nervous system. This release of endorphins, serotonin, and dopamine, also replaces the physical dependence on nicotine and helps to alleviate the cravings, anxiety and other withdrawal symptoms associated with quitting smoking.

The laser therapy treatments help to improve mood, decrease appetite and food cravings, control hunger, speed up metabolism, reduce anxiety, promote relaxation, reduce water retention, help the body utilize food and burn fat more efficiently, reduce cortisol levels and aid in weight loss.

Drug & Alcohol Addictions

Laser therapy induces brain chemistry to release neurotransmitters such as dopamine, serotonin, and endorphins, which travel to different sections of the brain, to promote relaxation, reduce cravings for addictive substances, anxiety, and nervous tension.

Herbal & Nutritional Consultations

Our consultations are customized to meet each individual's health and wellness needs through the optimization of each individual's emotional, mental and physical health.

We will make recommendations on whole foods, supplements and additional therapies that will support the body.
Contact
Alberta Laser Therapy
Proudly Serving the Greater Edmonton Area and
Northern Alberta for 18 Years!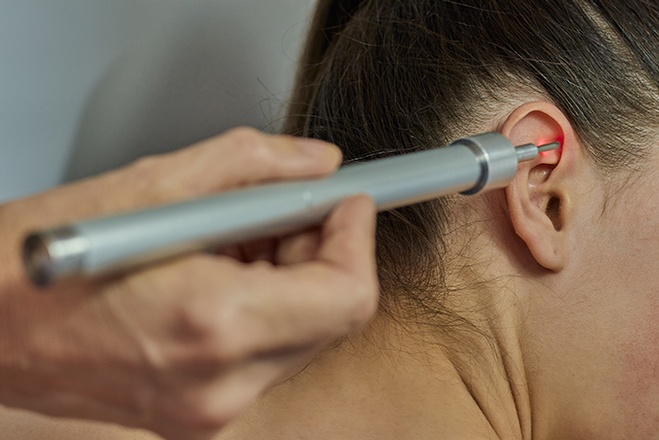 Top